DNA Collection Specifications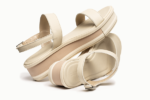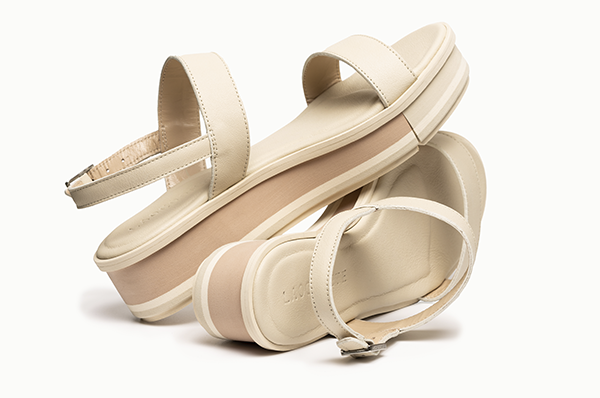 ALL IN LEATHER
Made in Italy with the highest quality and maintaining our commitment to the environment.

DETAILS
Different colour toe cap, flared arch, flexible floor, island,  personalized nickel-free buckle, double padding insole, timeless model…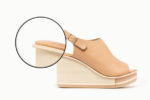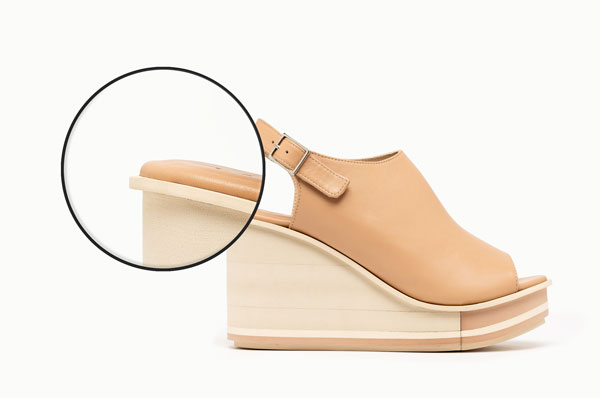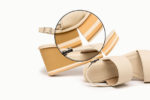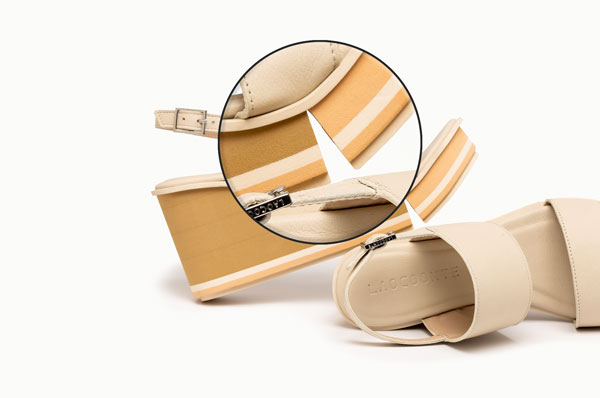 FLEXIBLE SOLE
Our shoes are characterized by their wide fit, completely flat and flexible sole and elastic and light weight materials. All our soles have a flexible for  greater comfort.

DIFFERENT COLOR TOE CAP
There are several customized models, soles of one color, several colors or soles of one color with a different toe cap.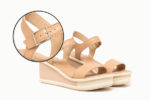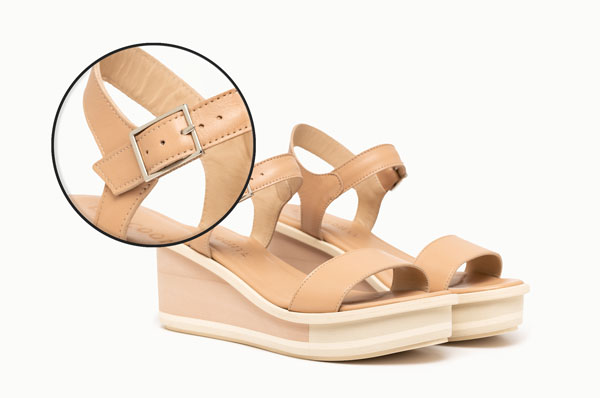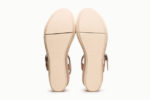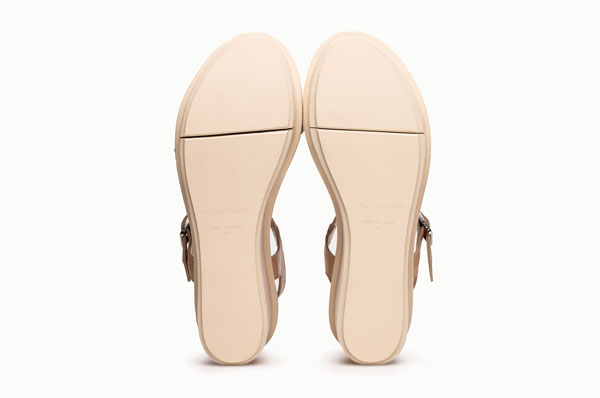 HANDMADE SOLES
Our soles are exclusive,  because they are composed of different parts and all of them are assembled and turned by hand with a  flexible for greater comfort.